Saturday, April 1st 2023, 9:30 p.m., Hall 1,
Euro

pean premiere, protagonist Vangelis Mourikis present, Q & A after the screening
Tickets here!
A 35-year-old man, just released from jail, decides to make a clean break from the big city and his troubled past. He returns to an abandoned village – birthplace of his father – and moves into an old, collapsing house. Alone, far from the "bigger village" and doing odd jobs to survive, he will strive to find himself once more. Amidst a haze of suspicion and scorn by villagers who treat him as an intruder, his past catches up with him in the form of his girlfriend from Athens. Conflict is inescapable. The film is based on a true story.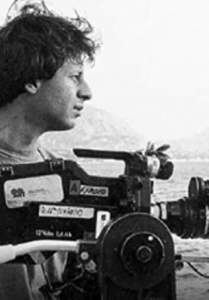 Nikos Grammatikos
Nikos Grammatikos was born in 1963 in Salamina, Greece. He is a director and writer, known for Truants (1996), The King (2002) and The Wake (2005).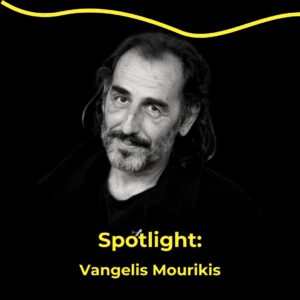 Vangelis Mourikis is an actor, scriptwriter, occasional producer of small productions in Greece and co-producer of higher-budget films. Born and raised in Greece, he attended La Trobe University, Melbourne, Australia and acting schools in Australia and elsewhere. He has acted in a few mainstream film productions as well as in a larger number of avant-garde and experimental projects by independent filmmakers and other artists. After his return to Greece in the early 90's and until today, he has acted mainly for the cinema in both feature and short films by newcomers or well-established directors. He has been honored several times as leading and supporting actor. Most of the films he has played in have participated in festival competitions or have been invited to forums, while some have been distinguished in a number of national and international film festivals.