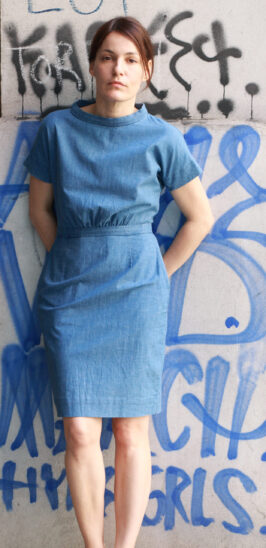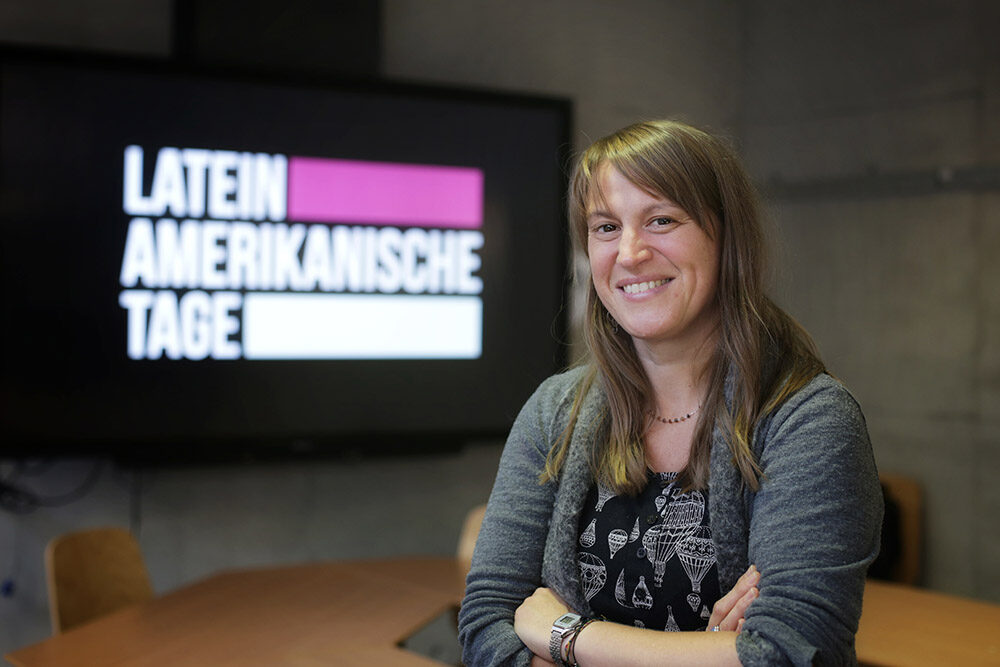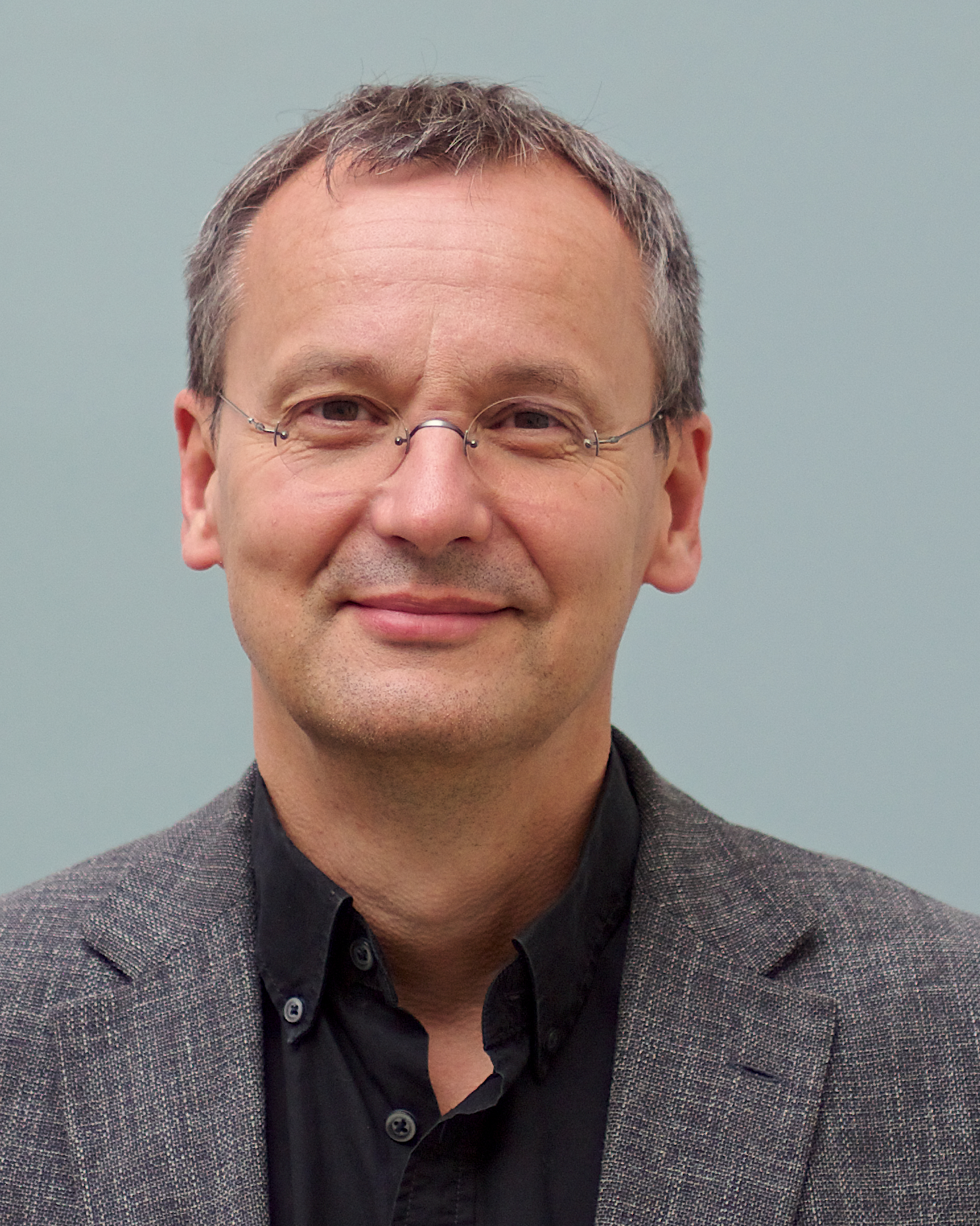 Nicolette Krebitz
Nicolette Krebitz was born and raised in west Berlin. She studied classical Dance at the Berliner Ballett Centrum and graduated in 1992 form the acting School Fritz Kirchhoff Schauspielschule. Since 1982 she works as film and television actress. In 1999 she did her directing debut with the film «Jeans» and since then she works in front and behind the camera.
Selective Filmography as an actress
AUSGERECHNET ZOÉ – 1994 – by Markus Imboden
BANDITS – 1997 – by Katja von Garnier
DER TUNNEL – 2001 – by Roland Suzo Richter
UNTER DIR DIE STADT – 2010 – by Christoph Hochhäusler
Filmography as a director
JEANS – 1999/2000 – screenplay, direction, production
MON CHERIE – 2001 – screenplay, direction and camera (99 EURO Filmproduktion)
DAS HERZ IST EIN DUNKLER WALD – 2006 –  screenplay, direction  – X-FILME
EPIGENETIK – 2007 – screenplay, direction, production
DIE UNVOLLENDETE – 2008 – screenplay, direction – DEUTSCHLAND 09 – Herbstilm
WILD – 2016 – screenplay, direction – Heimatilm
https://de.wikipedia.org/wiki/Nicolette_Krebitz
Isona Admetlla
Isona Admetlla was born in Barcelona and lives in Berlin since 2001. She is a sociologist specialized in cultural management and film audience development. She works in the film industry as a speaker and consultant. She is the General Coordinator of the World Cinema Fund at Berlinale, she evaluates film projects and participates in many film funding programmes. She cooperates with international film festivals, institutions and film events that focus in workshops and courses related to film production and audience development.
Knut Elstermann 
Knut Elstermann was born in East Berlin in 1960. He studied Journalism in Leipzig and worked as an editor in various publications in East Germany. After the Fall of the Wall he works a freelance moderator, journalist and film critic for the German networks MDR and RBB (radio eins), he is a book commentator and has participated to many television and radio features, especially on the Israeli and Russian cinema as well as the DEFA (TV and radio network of East Germany based in Potsdam).