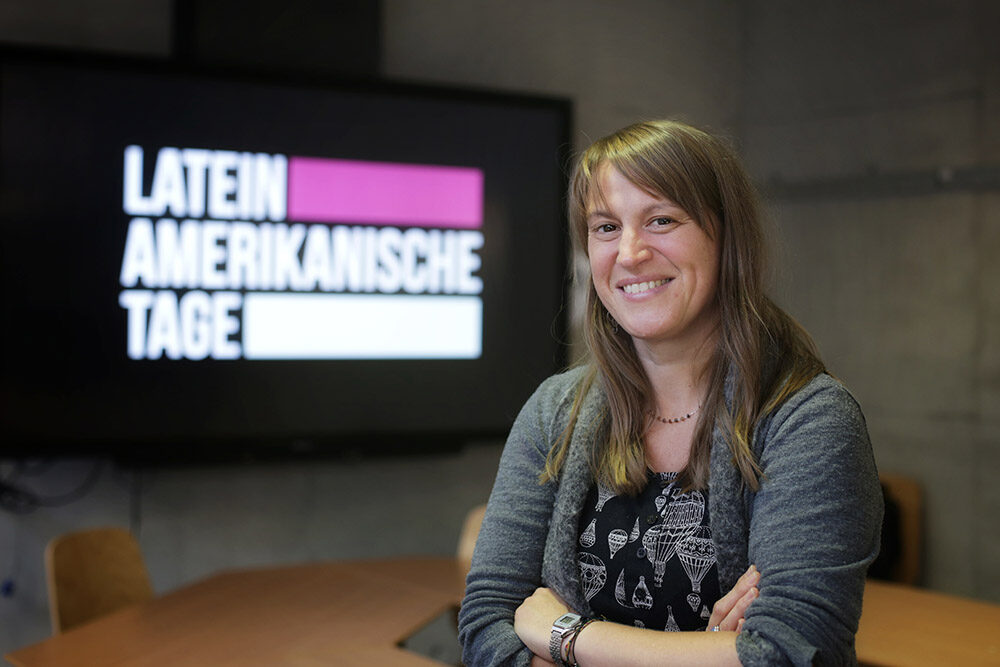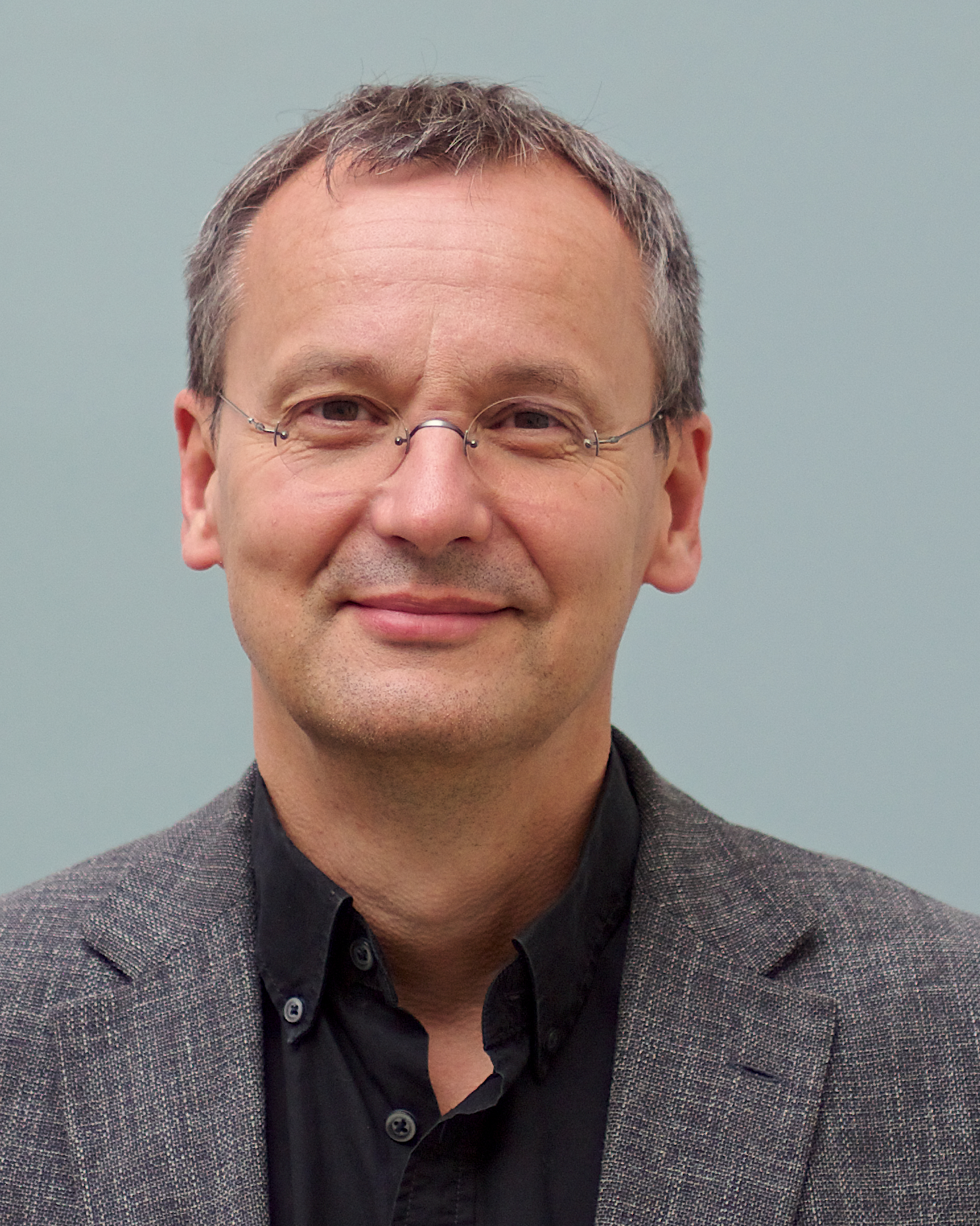 Venia Vergou
Venia Vergou lives in Athens. She is the director of the Hellenic Film Commission, a directorate of the Greek Film Centre, and a member of the Board of Directors at the European Film Commissions Network (EUFCN). Originally a film critic and experienced travel editor, Venia has worked as Film Projects Coordinator at the acclaimed art exhibition documenta 14 and was head of communication and programmer of Greek films at the Greek Film Archive (2013-2015). She has co-produced Wild Duck (2013), Great Eastern (2015) and Amerika Square (2017). She studied Communication and Mass Media at the National and Kapodistrian University of Athens and she holds an M.A. in Film Studies and European Cinema from the University of the West of England in Bristol (UK). 
Isona Admetlla
Isona Admetlla was born in Barcelona and lives in Berlin since 2001. She is a sociologist specialized in cultural management and film audience development. She works in the film industry as a speaker and consultant. She is the General Coordinator of the World Cinema Fund at Berlinale, she evaluates film projects and participates in many film funding programmes. She cooperates with international film festivals, institutions and film events that focus in workshops and courses related to film production and audience development.
Knut Elstermann 
Knut Elstermann was born in East Berlin in 1960. He studied Journalism in Leipzig and worked as an editor in various publications in East Germany. After the Fall of the Wall he works a freelance moderator, journalist and film critic for the German networks MDR and RBB (radio eins), he is a book commentator and has participated to many television and radio features, especially on the Israeli and Russian cinema as well as the DEFA (TV and radio network of East Germany based in Potsdam).