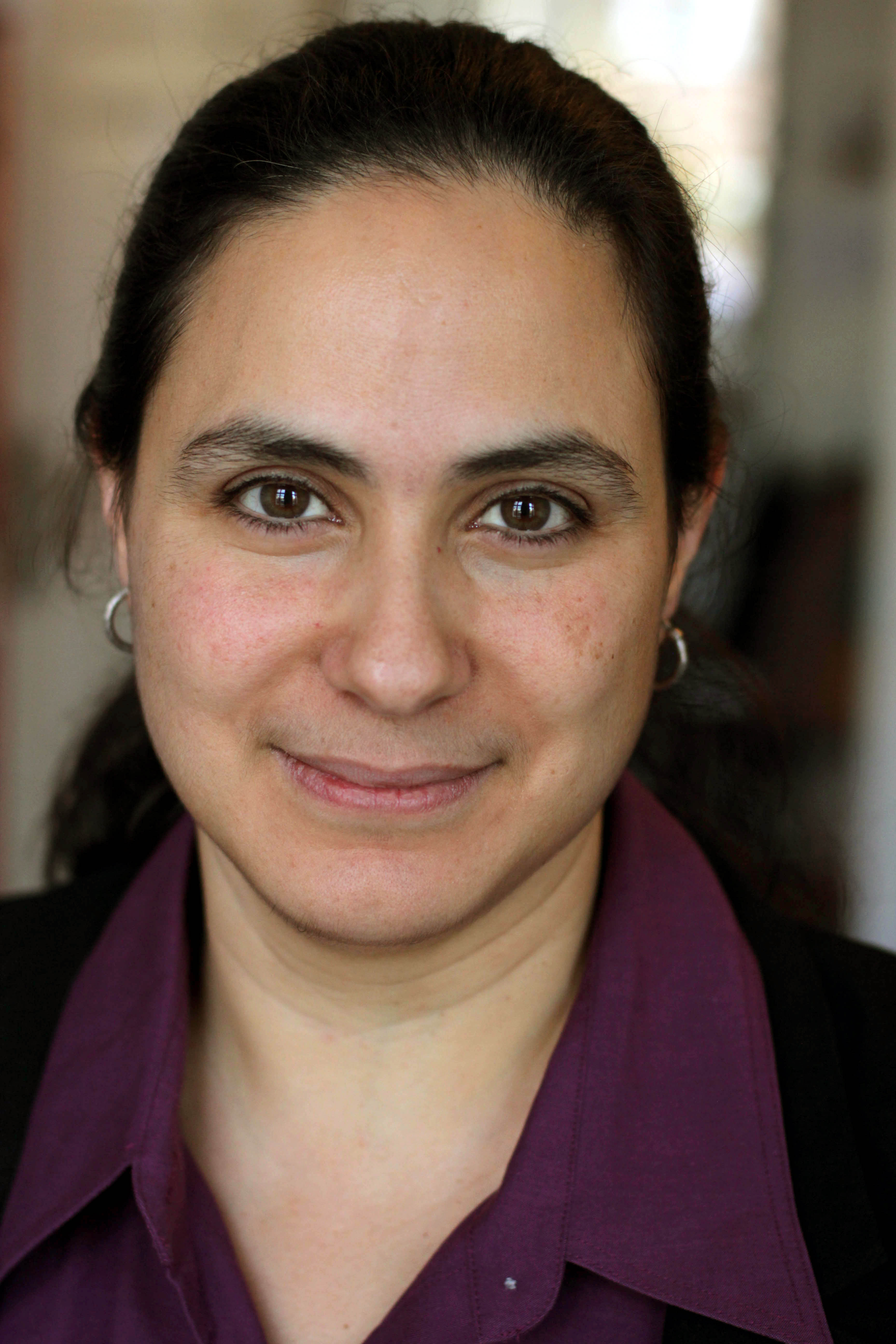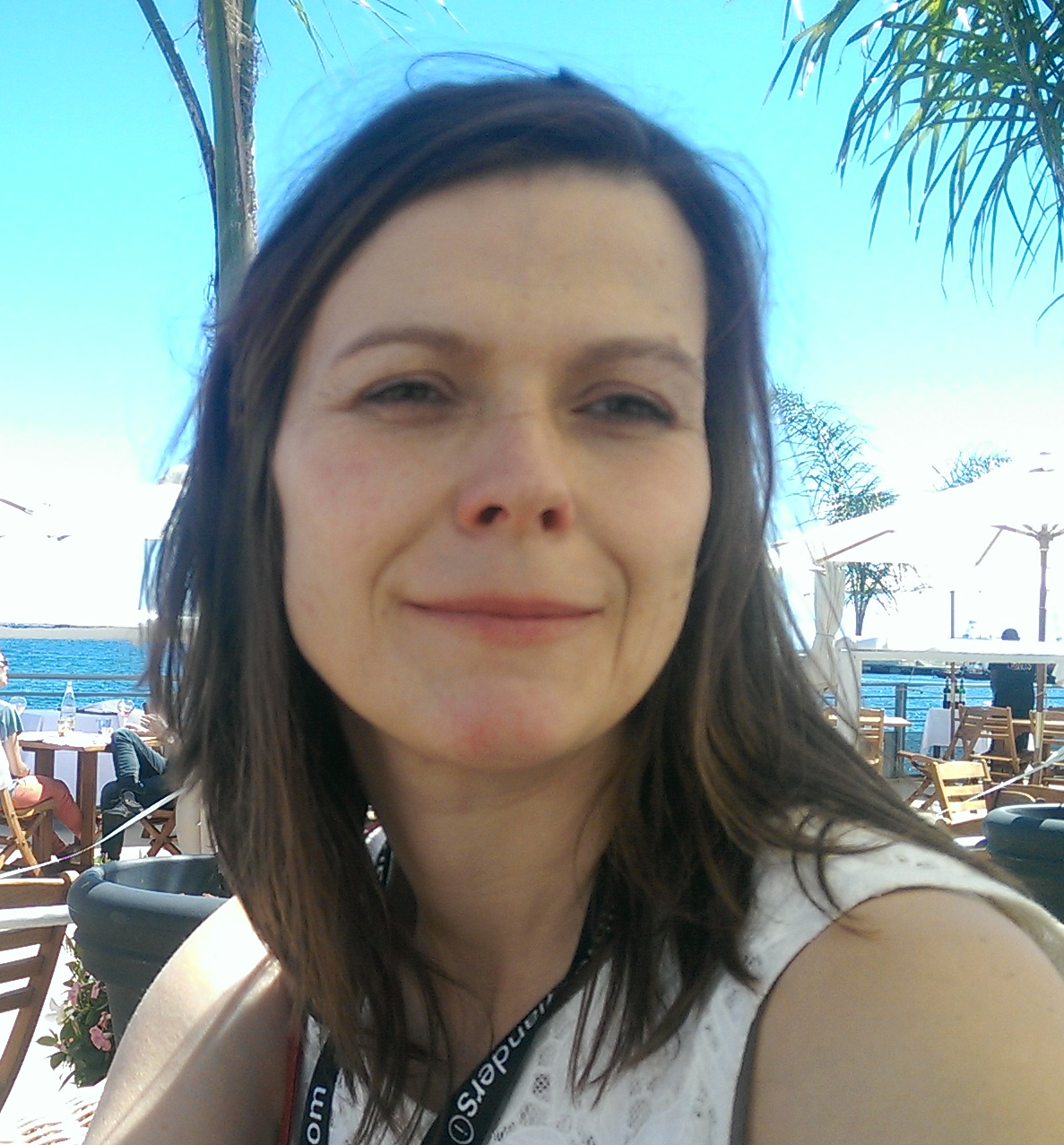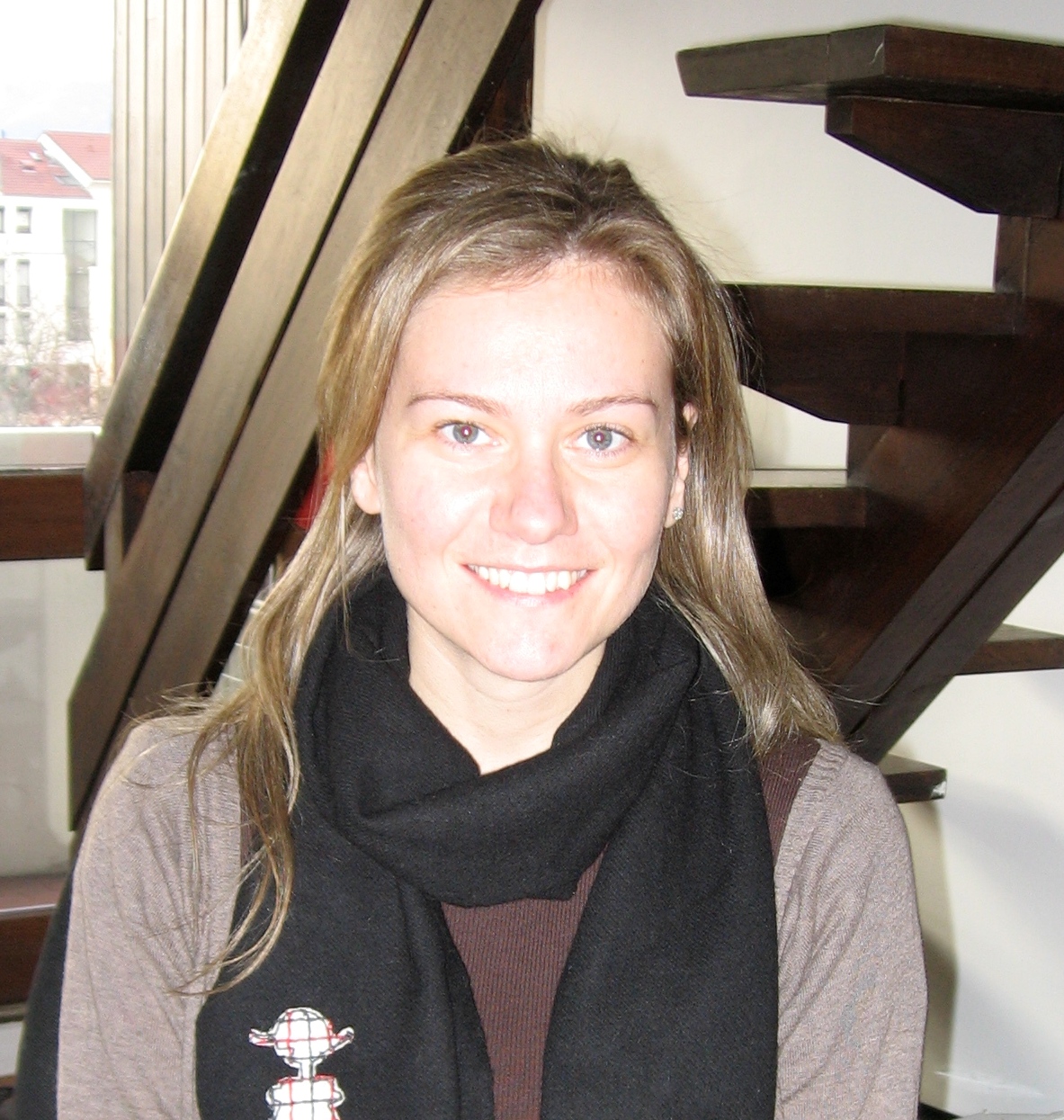 Marjorie Bendeck
Originally from Honduras, she holds degrees in communications, marketing and organizational psychology, as well as film studies in Mexico and the EICTV in Cuba. Based in Germany since 2003, working for festivals, funds and training initiatives in Europe, the Middle East and Latin America. Her areas of expertise include evaluation of feature film projects as well as workshops for pitch and project development.
Regularly engaged as consultant and trainer with organizations like the Mediterranean Film Institute in Greece, ACE Producers in the Netherlands and the Berlinale (NATIVe, Talents, World Cinema Fund).
Since February 2018 she was appointed director of connecting cottbus, an East-West Co-production Market focused on film projects from broader Eastern Europe and the East Mediterranean.
Maren Kroymann
Maren Kroymann studied Law in Paris and finished her studies with a D.E.A. -postgraduate Law degree from the University Paris XIV. She worked with the German subsidiary of the French documentary channel Planet for seven years as director of on air promotion and marketing, later becoming head of programming/acquisitions. In the meantime, she collaborated on several documentary projects in Berlin as researcher and director's assistant. In 2004, Maren began working in international sales for mdc int. before founding Berlin-based M-Appeal World Sales in January 2008.
Konstantina Stavrianou
Konstantina Stavrianou co-founded Graal, a production company and a post-production facility in 1999. She oversees the co-production sectors for both Greek and international productions and is Graal's co-managing director. In 2003, the company entered international co-production and has continued with a wide selection of projects. Ithas a significant track record, with its films selected for Cannes, Venice, Berlinale and other international festivals. The company has co-produced 55 films to date and has a portfolio of approximately 400 titles. In 2012 & 2013 she has been in the Hellenic Film's Academy organizing committee of the two-day conference "Riding the Greek Wave" in Athens, focused on development, festival strategies, international co-production and distribution. She has served as Jury member at co-production markets, at Thessaloniki Film Festival, Istanbul, Romania & Jerusalem Film Festival. She is currently producing two feature films as well as co-producing four international projects. Since 2014, attends workshops as post-production consultant and is a member of the selection committee of the Berlinale co-pro series and Torino Film Lab. She is a Berlinale talents alumna and member of the EAVE network.