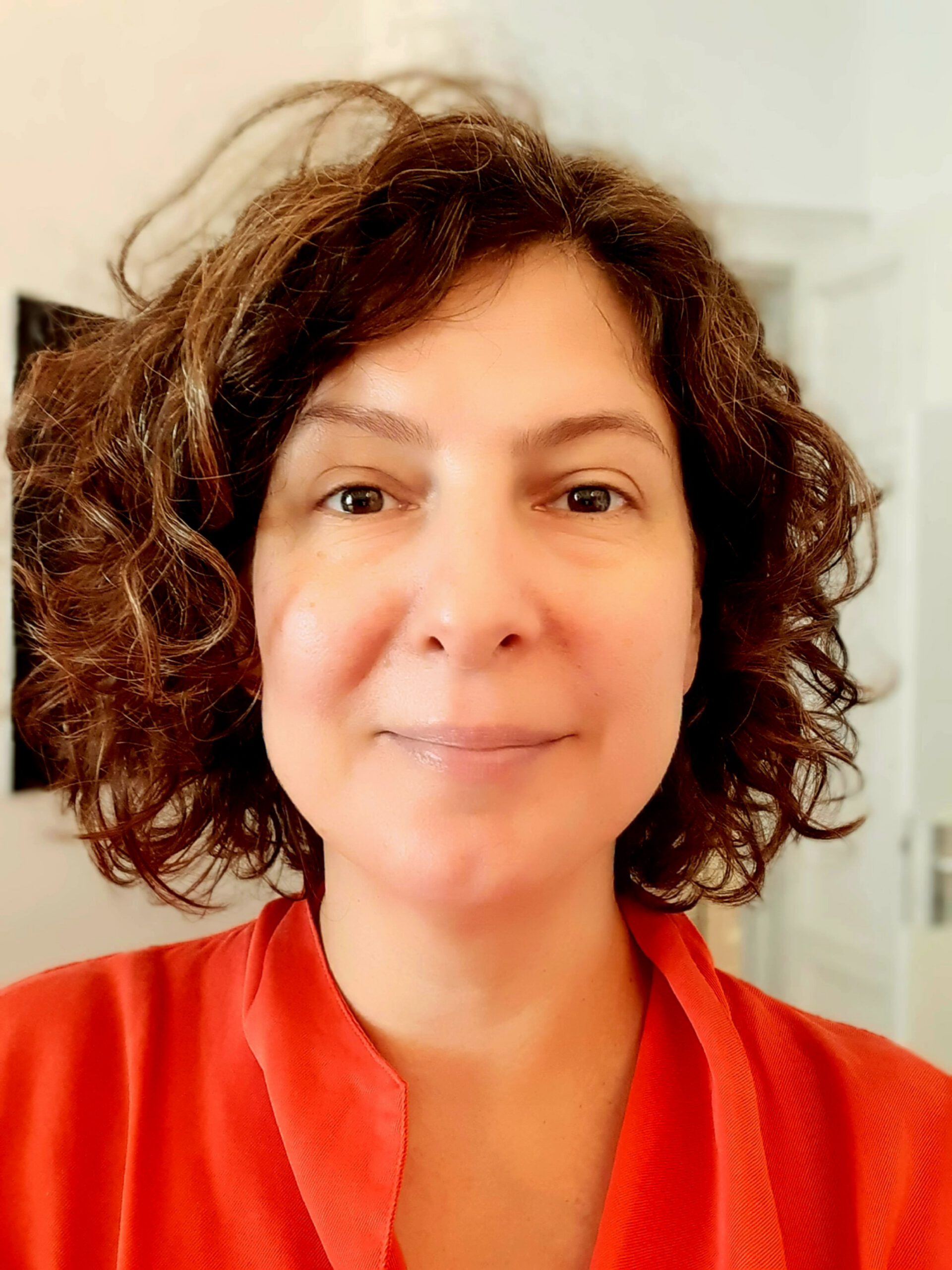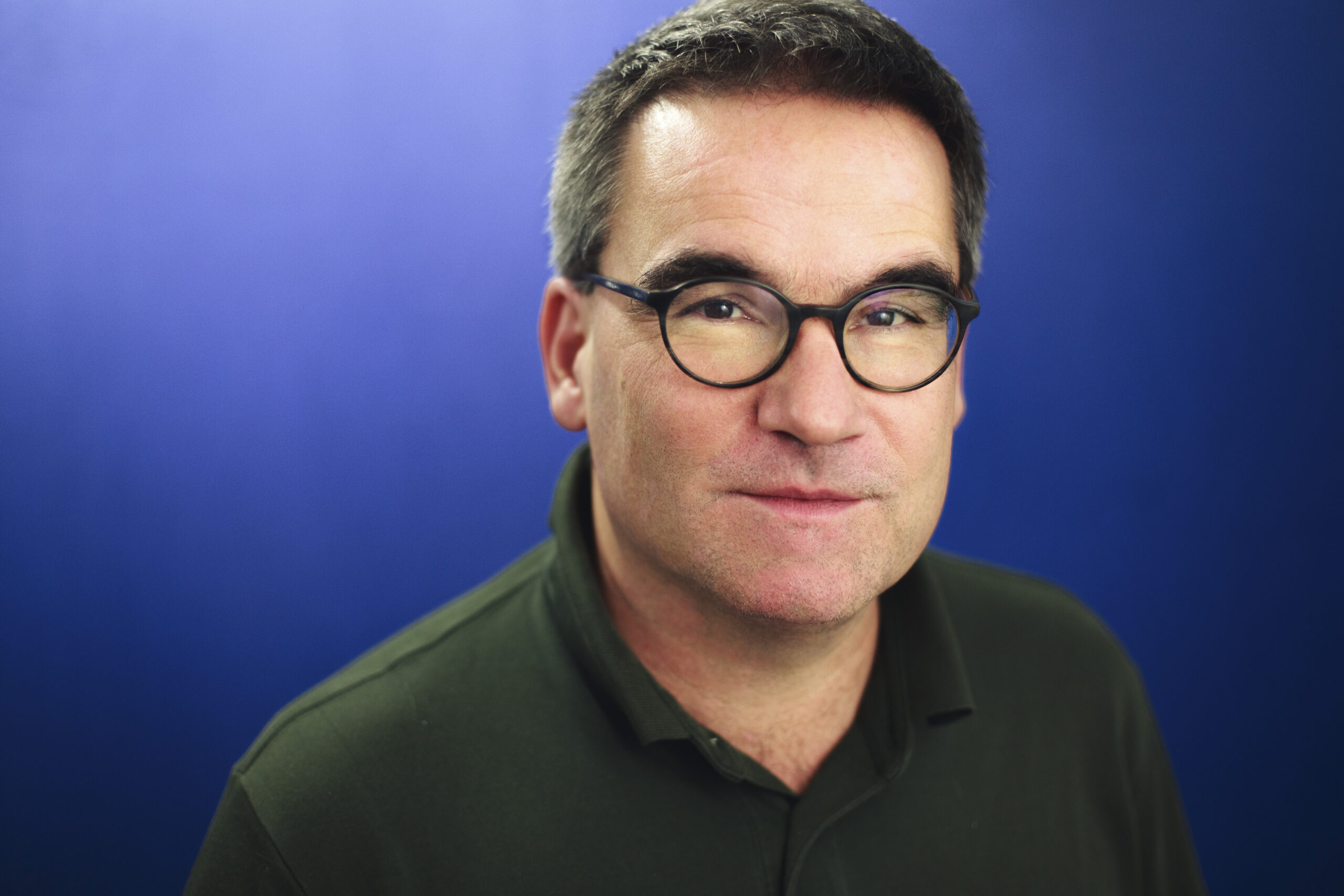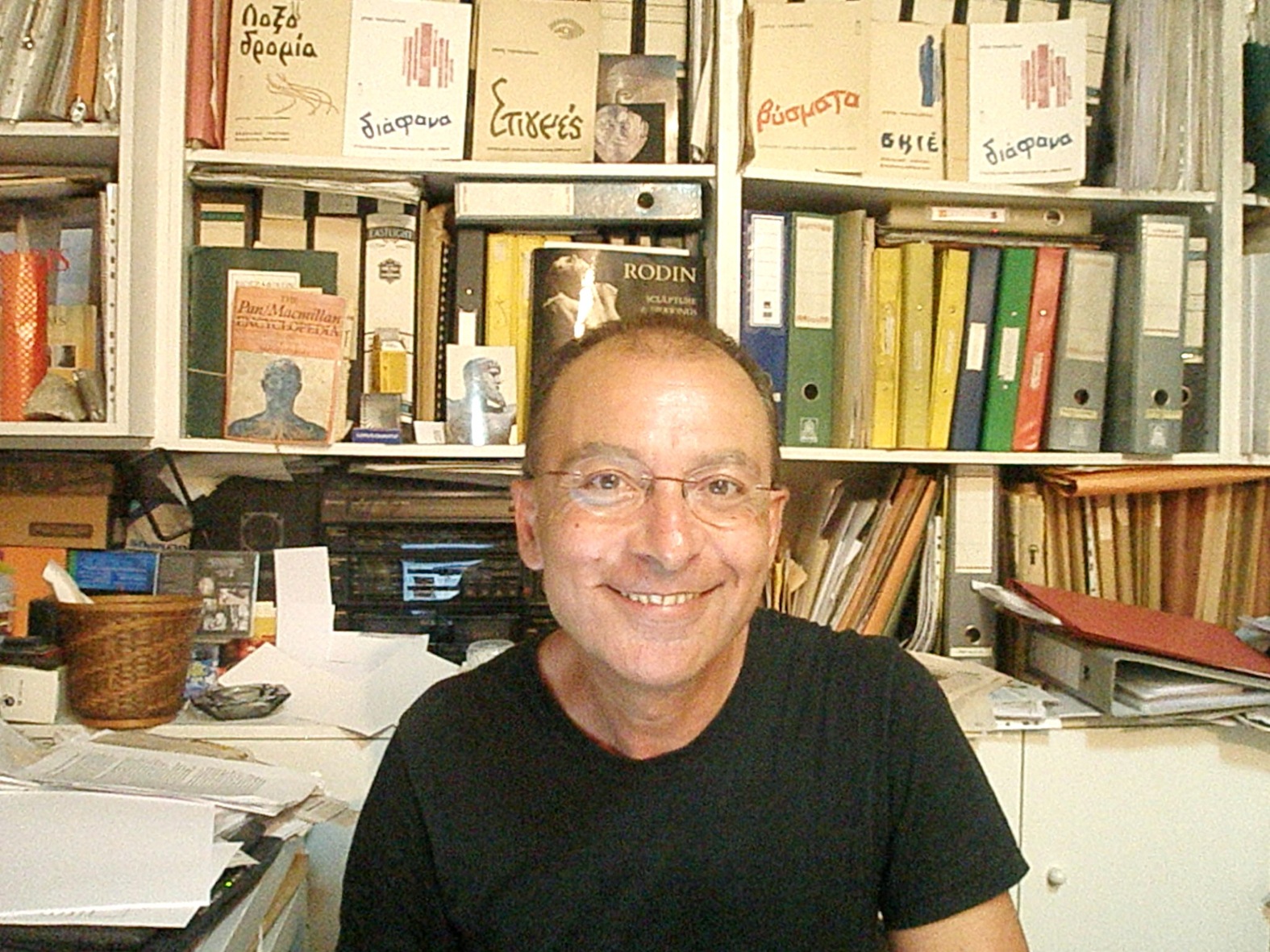 Valeska Neu
Apart from her studies of Contemporary History, Journalism and Cinema in Germany and France, Valeska has been involved in the film industry since 2002, writing for internet magazines, organising film festivals and as advisor for film projects. She was working for production companies specialised in arthouse cinema before joining the team of the Berlin based sales company Films Boutique in 2010. There, she performed as the head of festival management and since 2016 as sales manager overseeing sales in the Nordic countries, Eastern Europe and Asia, as well as all TV and VOD operations. Films Boutique is a Berlin-based international world sales agency with a heart, slightly obsessed with arthouse & documentary films. We pride ourselves in building up a repute of new and confirmed talents.
Bernd Buder
Born 1964 in Berlin (West), studied political science at the Free University of Berlin. 1996-2005: programme director of the art film theatre Berliner Filmkunsthaus Babylon. Curatorial activities for various film festivals (Turkish Film Week Berlin, goEast Film Festival, dokumentART Neubrandenburg, Prishtina FilmFestival-PriFest). Since 1996, he has been associated with the FilmFestival Cottbus in various positions – research, press spokesman, curator – and during 2011-2014, he headed its co-production market Connecting Cottbus and has been its programme director since 2015. Since 2021, he has also been member of the programme collective of the Jewish Film Festival Berlin Brandenburg as the programme director. He also programmes the competitions of the European film festival Cinedays in Skopje and works as programme consultant for the Berlinale section Forum. He also works as a film journalist and lecturer and is a member of the European Film Academy.
Nicos Ligouris 
Νicos Ligouris was born in Athens. From 1972 to 1979, he was a film critic at the famous Greek magazine Contemporary Cinema (Synchronos Kinimatographos). 1974-1978: he studied film direction at the University of Television and Film Munich (HFF) in Munich. He started shooting films and documentaries, mainly Greek-German co-productions, a.o: Fog Under the Sun (1979), Erebos (1989), Heart of Stone (1994 – Best Screenplay Award together with Claus Wilbrandt at the Thessaloniki Film Festival, 1995), "Summer Lightning" (2004 – Best Film at the Thessaloniki Documentary Film Festival, 2004), The Lovers from Axos (2007 – FIPRESCI Award at the Thessaloniki Documentary Film Festival 2008, Greek Film Centre Award at the Thessaloniki Documentary Film Festival 2008, Orpheus Award at the Los Angeles Greek Film Festival 2008), Sultan Ahmet is Awoken (2012), Dialog of Berlin (2017). Additionally, he made documentary interviews with artists like Raoul Coutard, Jacques Doillon, Paul Vecchiali, Alexander Sokurov and Theo Angelopoulos for WDR and 3SAT. Nicos Ligouris currently lives in Berlin.