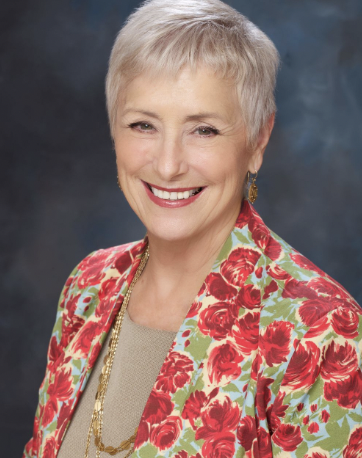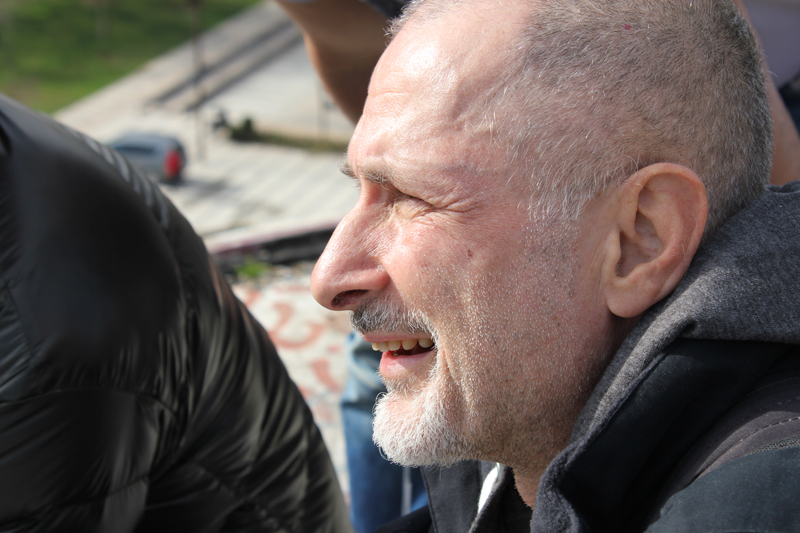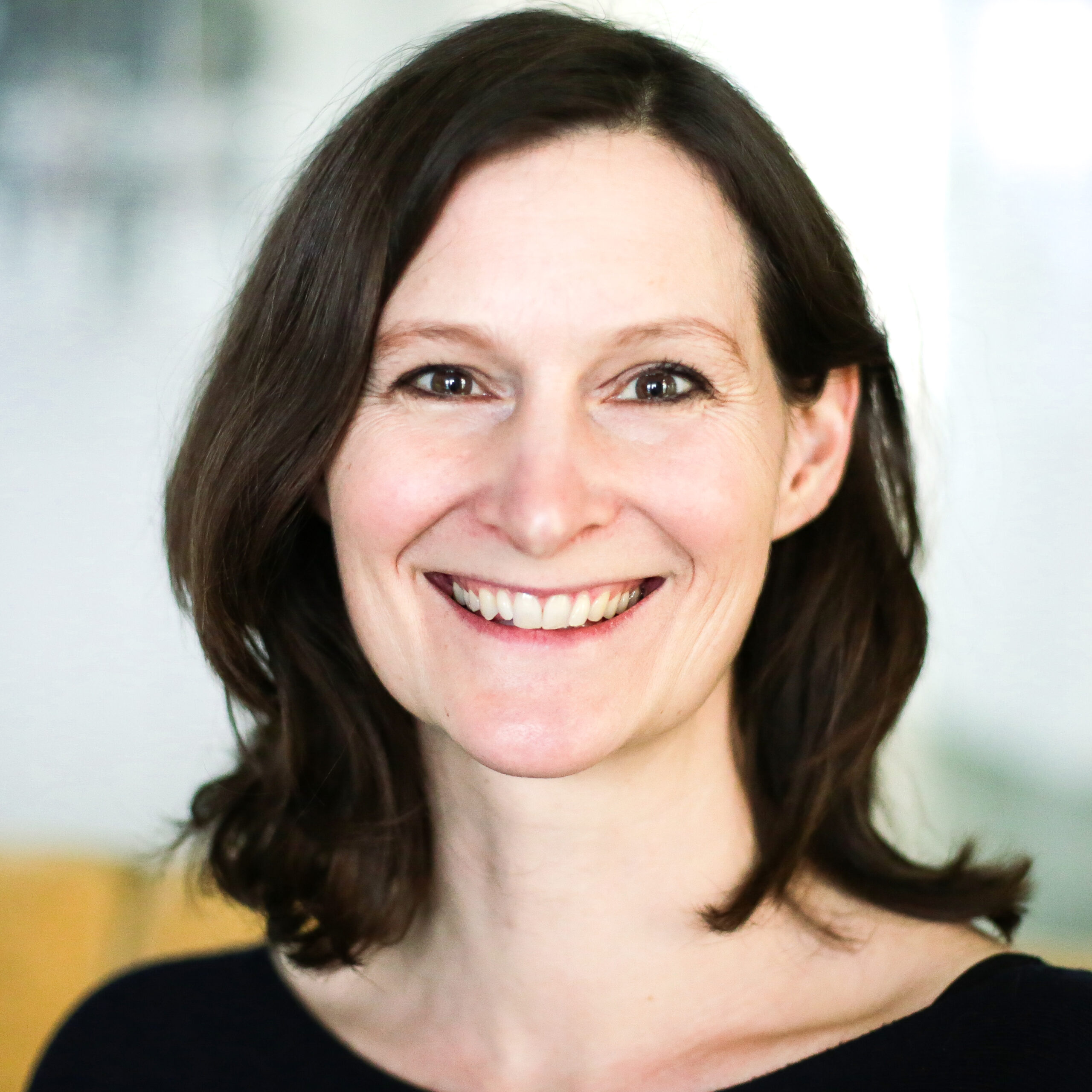 Sydney Levine
Sydney Levine is a consultant for filmmakers creating festival and distribution strategies and for countries interested in bringing U.S. producers and production companies to their locations for co-productions. She began her career in 1975 as the first woman in international distribution, when she was hired by 20th Century Fox International. From 1978 to 1988, she moved to the field of acquisitions working for short and documentary films as well as for the feature film distributors Lorimar Pictures and Republic Pictures. In 1988, she created FilmFinders, the industry's first database, designed for acquisition executives in distribution and sales, as well as for festival programmers in need to track new films from world cinema for acquisition. The database was acquired by IMDb in 2007 and Levine worked to professionalise IMDbPro. In 2009, she founded SydneysBuzz to consult and write on the international film business. Having taught at Chapman University Dodge College, UCLA Film and Business Schools, New School of Social Research, Deutsche Welle Akademie, Binger Institut, Cannes Producers Workshop and Berlinale Talents, she frequently moderates panels and seminars. She lives in Los Angeles, California and Berlin, Germany, and travels extensively on the international film circuit. In addition to her native English, she speaks French, German and Spanish.
Panagiotis Evangelidis
Panagiotis Evangelidis is a film director, screenwriter, writer, literature translator and shiatsu therapist. He was born in Athens, where he lives and works. He studied Law in the Athens Law School. He mainly directs documentaries with a humanitarian focus. He has published four books and he translates mainly from Japanese. His films include Chip and Ovi (2008), They Glow in the Dark (2012) and Irving Park (2019).
Mirja Frehse
Mirja Frehse graduated in film and TV production at the Film University Babelsberg. After working as marketing manager at the Berlin based X Verleih AG, she worked as executive producer for Novotny & Novotny Filmproduktion in Vienna focused on international co-productions. Following her work as consultant for national and international financing for several German and Austrian production companies, she started working as senior funding consultant for the Creative Europe MEDIA Desk Berlin-Brandenburg in 2007. The Creative Europe Desks are contact points for media professionals in Europe offering information and networking events to support international cooperation amongst professionals. Within the framework of such activities, Mirja is often present at festivals and markets or audiovisual trainings in Europe, where the European children's film as well as young talents are very close to her heart. She is also specialised in international financing for European audiovisual projects and their distribution.