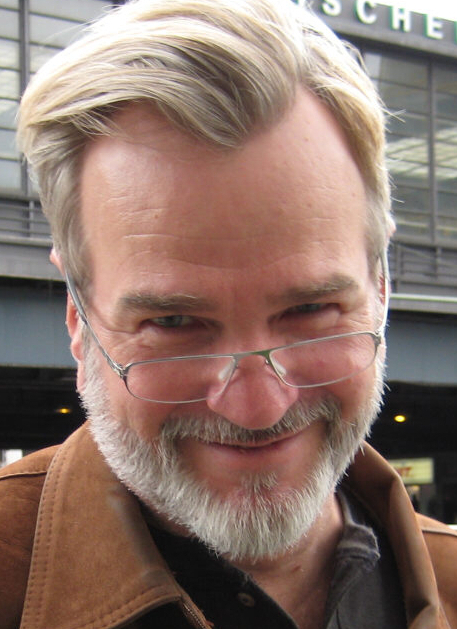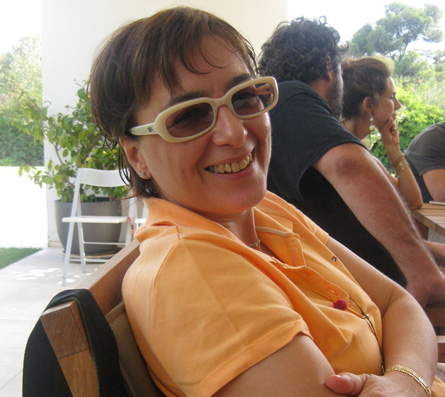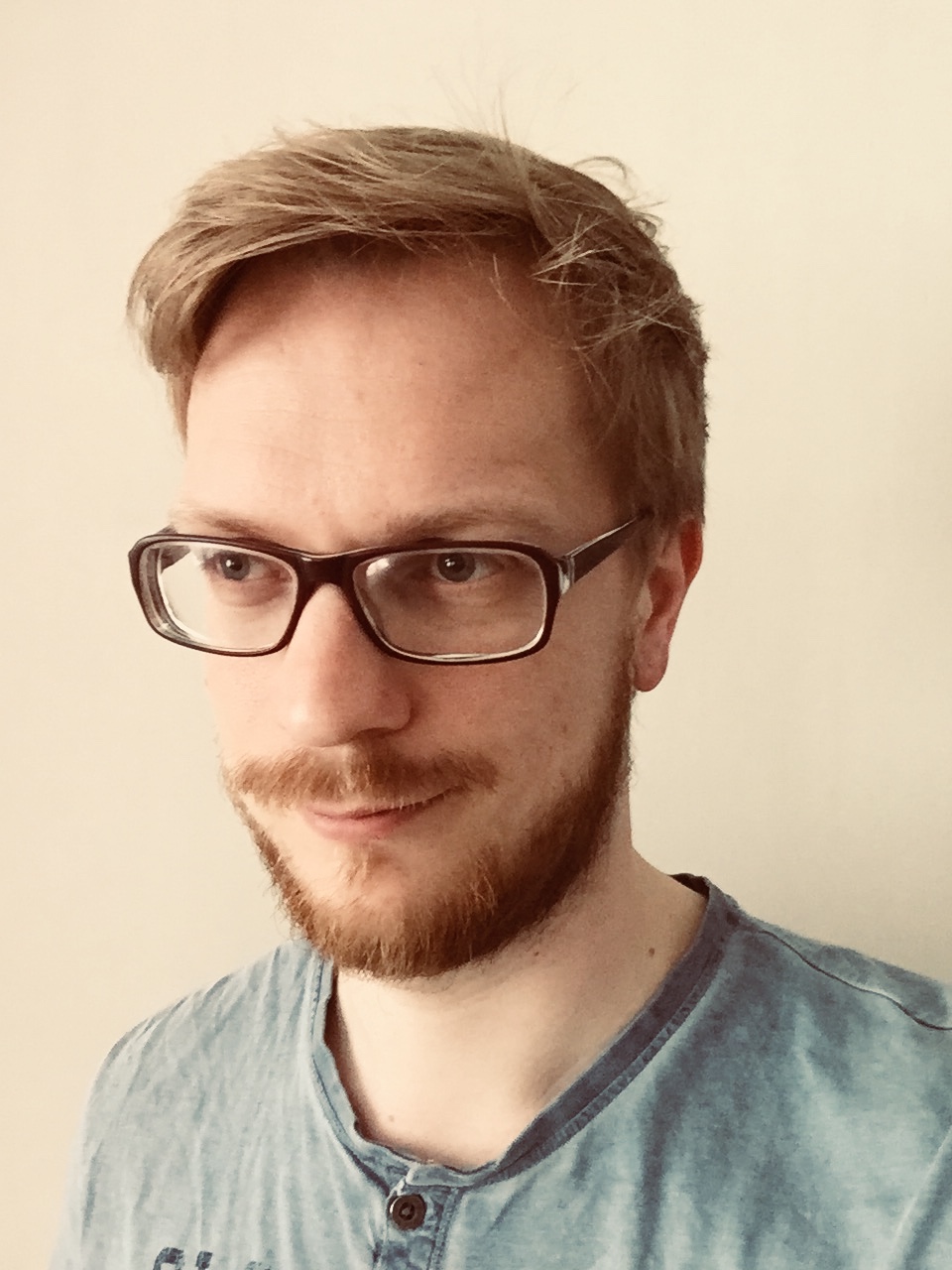 Wieland Speck
Wieland is a German filmmaker, author and curator. He has served as director of the Berlin International Film Festival's Panorama
Section from 1992 to 2017. In 1987 he founded the TEDDY AWARD – Queer Film Award of the Berlinale.
Originally from Freiburg, he has been a Berlin resident since 1972, studying German literature, drama and ethnology at Freie Universität and later filmmaking at the San Francisco Art Institute. He was coming into his own as a video artist, programmer and publisher of mens emancipation and gay movement literature from the 1970s onwards.
In 1982, he became Panorama director Manfred Salzgeber's assistant, a position he held for ten years. Among his cinematic works are Westler – East of the Wall and Escape to Life – The Erika and Klaus Mann Story. Wieland Speck continues as curator and juror at international film festivals. He is also a lecturer at various institutes like dffb, Freie Universität or Filmakademie Ludwigsburg. He has
published articles on a variety of topics including film, filmmaking, film marketing and script writing. Presenter as Film expert on arte Television.
Efi Papazachariou
Efi studied Law but turned to journalism and worked as a journalist, editor, critic and columnist specialized in cultural reporting, music and cinema, for several newspapers, magazines and websites. She has covered special events like the 25 th Anniversary of Woodstock Festival and the Lollapalooza festivals and has interviewed artists as Lou Reed, Sam Shepard, Luc Besson, Bertrand Tavernier, Atom Egoyan, Peter Gabriel, Dizzy Gillespie, Nick Cave, Μarianne Faithfull, Jarvis Cocker, Eric Burdon, Romain Gavras, Guillermo
Navarro etc. She has worked for Thessaloniki International Film Festival as Head of the Press Office and Head of the Greek Film Section. As a freelance marketing/promotion director she collaborated with numerous film productions, music festivals and concerts. The recent years she works as an executive producer and consultant for the independent American production company Rumur on several documentaries. In 2017 she took over the artistic design and diligence of the Nikos Nikolaidis tribute in Stavros Niarchos Foundation Cultural Centre. Currently she writes for the lifestyle magazine propaganda.gr and she is collaborating with the American director, writer and musician Chris Jaymes on the graphic novel "Sons Of Chaos", inspired by the Greek Revolution of 1821.
Martin Hampel
Martin was born in 1985 in Germany he started working as a production coordinator at Twenty Twenty Vision and Pallas Film in 2007.
Twenty Twenty Vision and Pallas Film (managing director Thanassis Karathanos) are producing "arthouse" feature films that in the past have been very successful at international festivals in Cannes, Venice and Berlin as well as in theatres worldwide. In 2009 he was one of the participants of the post-graduate course MEGA PLUS at the Media Business School and in 2012 he participated in the EP2C post-production workshop. He is member of the European Film Academy. Recent selected Filmography: "MAREK EDELMAN…AND THERE WAS LOVE IN THE GHETTO" – Producer, 2019, Feature film; Directed by Jolanda Dylewska "IT MUST BE HEAVEN" – Producer, 2019, Feature film; Directed by Elia Suleiman, "AYKA" – Producer, 2018, Feature film; Directed by Sergey Dvortsevoy, "SMUGGLING HENRIX" – Producer, 2018, Feature film; Directed by Marios Piperides, "MA LOUTE" – Line Producer, 2016, Feature film; Directed by Bruno Dumont, "ELLE" – Line Producer, 2016, Feature film; Directed by Paul Verhoeven.