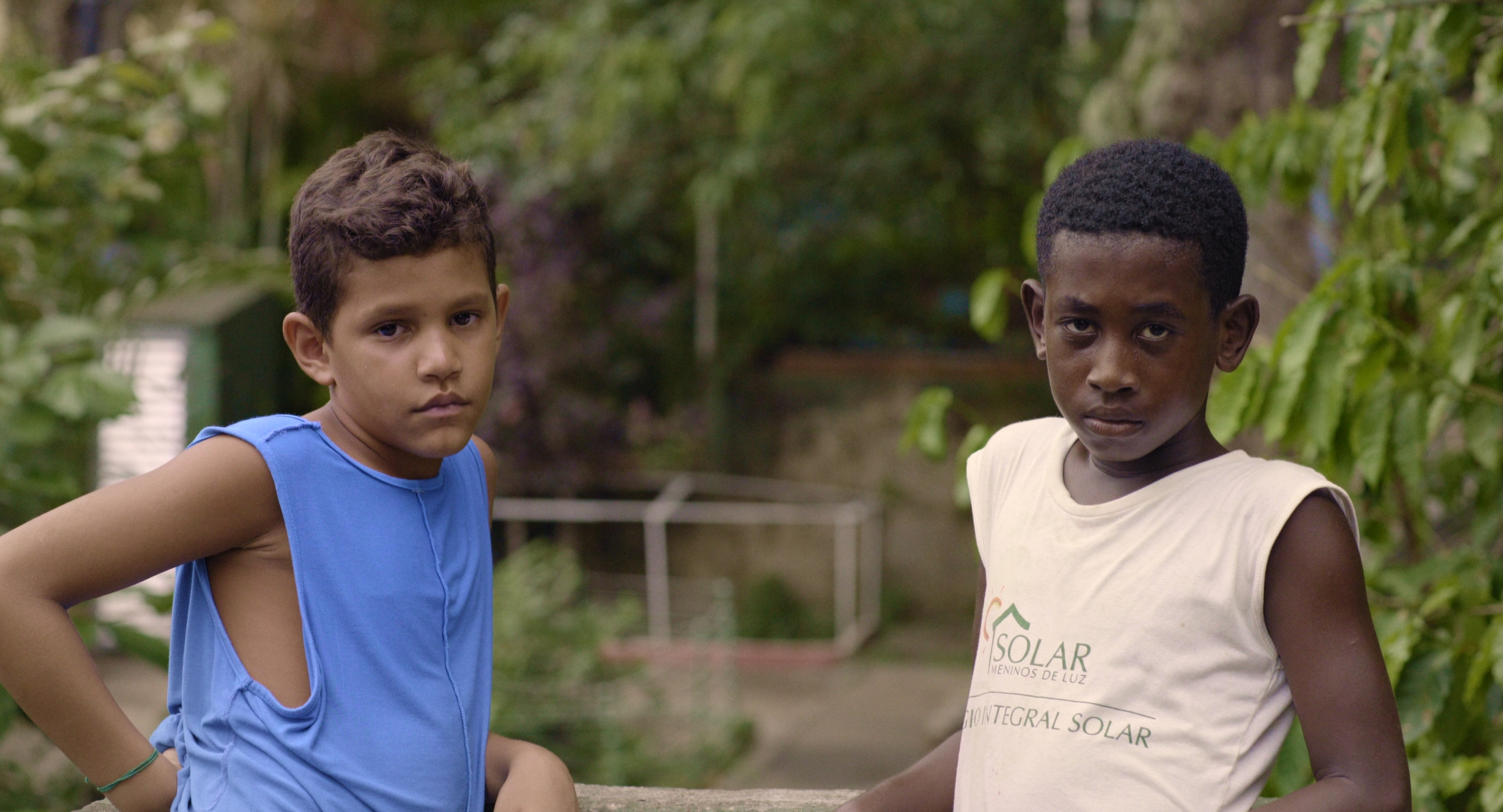 "Happy Princes" was shot in one of Rio's toughest favelas and follows a group of children, capturing  their initiation into the art of theatre.
Oscar Wilde's "Happy Prince," the play they dream of  performing, is the occasion for the unprecedented changes that theatre will bring to the way they see themselves, their ghetto, their city's contradictions. A city that balances between blind violence and frantic fiestas while our young heroes of the documentary balance between  their dream about theatre and the harsh reality. This is Panos Deligiannis' first feature documentary and it's derived from his personal ties to Brazil, Rio de Janeiro, the favela world, the dark and bright passion of Brazilian reality.
Panos Deligiannis
has over 20 years of progressive experience in film production process as Producer and Director for both Greek and International productions. 
He has been working in diverse productions like documentaries, tv commercials, International movie production services, music videos and events.