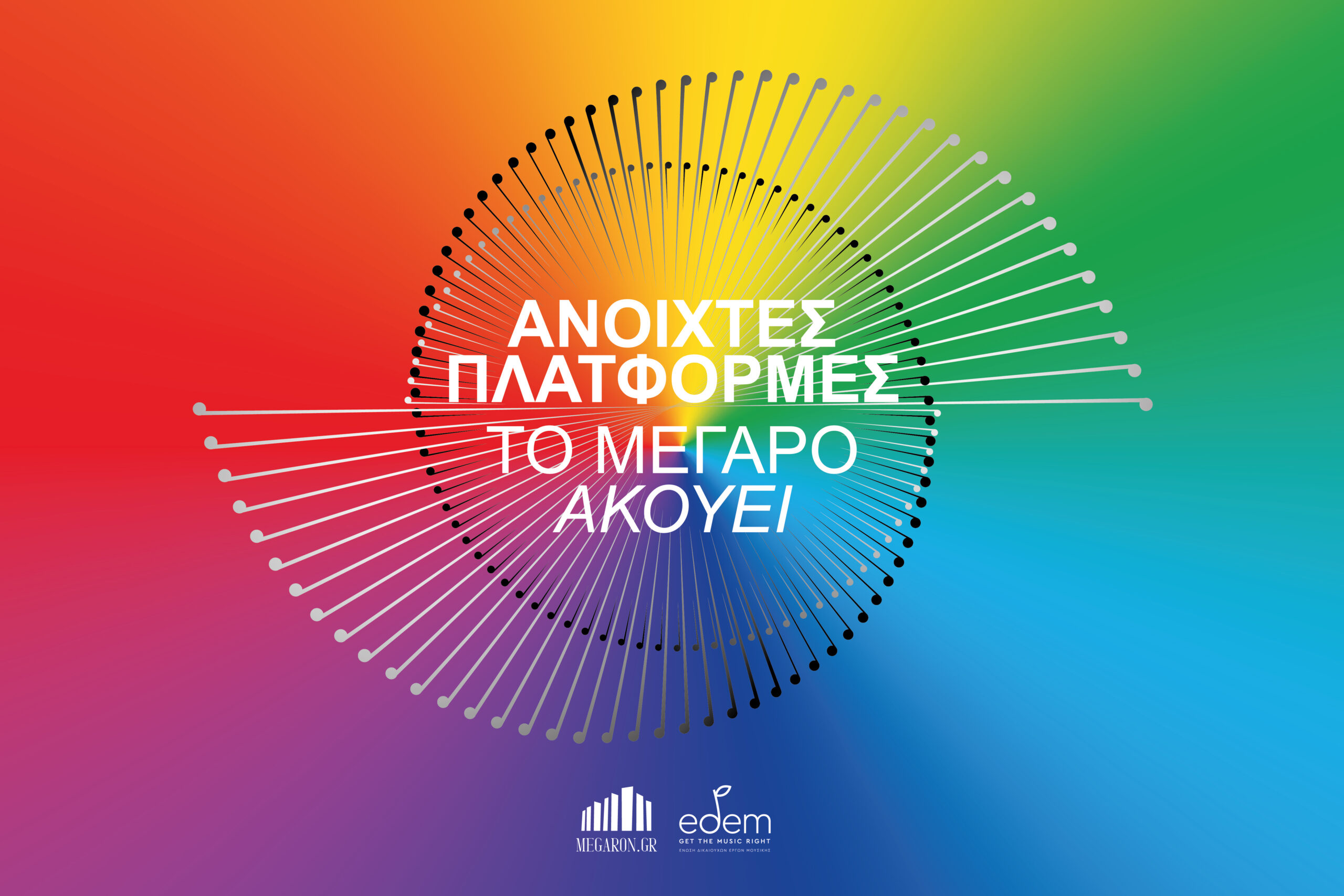 Music and film or Music in the film?
A flash journey, not only theoretical but including audiovisual examples from the 120 years of the exciting relationship between Film-Moving Picture and Music. It' s a journey with a contemporary express train that travels through time and space.
The stations: from the one-dimensional structure of the first, silent, movie period (1900-1925) with the presence of the pianist who with 'innocence' was accompanying the film, tο the more enriched role of the performer of the orchestrion or the cine-organ, to the Caligari of Pabst.
From the first animated films of Walt Disney and the brilliant music of Scott Bradley in Tom & Jerry films up to the music for the contemporary experimental Korean or Japanese animation films. From Max Steiner for King Kong, Nino Rota for Fellini's movies, Hadjidakis for Koundouros, Iglesias for Almodóvar, to Vangelis for Blade Runner and Newman for Skyfall.
A long-lasting love relationship was born, and is constantly evolving, proving that there is no music for film but ONE film that co-exists and communicates in many dimensions, among which music is one of the principals.
Dimitris Maragopoulos,
Composer, Head of the Bridges Cycle of Megaron the Athens Concert Hall,
Professor Emeritus at the Ionian University, Music and Performing Arts
---

Dimitris Maragopoulos
The Athenian composer Dimitris Maragopulos completed his studies in composition with F.M. Beyer at the Universität der Künste in Berlin with a DAAD scholarship.
His compositions have been performed in many countries such as the USA, Canada, Turkey, Hungary, Sweden, Russia, France, Germany Austria. His symphonic compositions have been performed by such orchestras as the B.B.C. Orchestra, the Moscow and Sofia Philharmonic, Karlovy Vary Symphony Orchestra, Athens State Orchestra, Armonia Atenea and others, while five Operas have been staged by the National Opera of Greece and Megaron the Athens Concert Hall. He received also special commissions for the opening of the new Planetarium and the opening ceremony of the ATHENS 2004 Olympic Games which have been performed at the Laterna Magica (National Theatre of Prague). 
His church music has included performances at the Westminster Abbey, Westminster Cathedral, Canterbury Cathedral, Santa Margarita in Venice, Munich and Linz –Austria (Cultural Capital of Europe)
The composer has also written for film and stage, co-operating with acclaimed greek directors such as Carolos Koun, Spyros Evaggelatos, Iakovos Kampanelis and Andreas Voutsinas.
From 1995 till today he is the director of the musical cycle "Bridges" at Megaron the Athens Concert Hall. Since 2016 Professor Emeritus of Composition for the Performing Arts at the Ionian University. He has also lectured at the Royal Academy of Music, Royal College, King's College London and University of Music in Vienna.